UW International & English Language Programs
Life at the UW
The UW offers many options for you to live, connect and explore so you fully enjoy your student experience. Find out how to prepare for your arrival in Seattle, choose housing, connect with others with similar interests and get to know Seattle and the Pacific Northwest.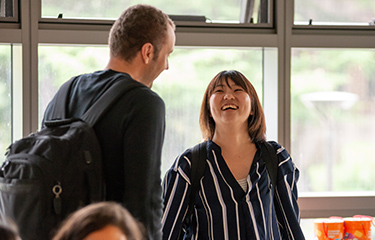 Arrival & Orientation
Find out what to expect once you arrive in Seattle and how to prepare so you're ready to learn at the UW.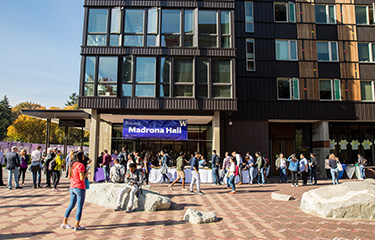 Housing
Explore your housing options — from a residence hall on campus to an apartment off campus or a homestay.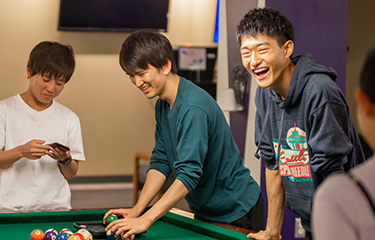 Student Activities
Discover the organizations, clubs, sports teams, volunteer projects and more that you can join as a UW IELP student.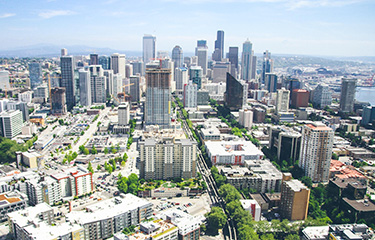 Seattle & the Pacific Northwest
Learn about the many benefits of living and studying in the green and vibrant city of Seattle.