Overview
Are you a university faculty who wants to deliver engaging lessons in English? In the three-week Intensive Faculty Development Program, you'll learn how to construct student-centered courses, develop your own active learning materials and observe University of Washington courses for inspiration.
Length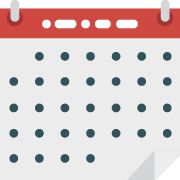 3 Weeks
Schedule
Mon-Fri
9–20 Hours/Week
English Level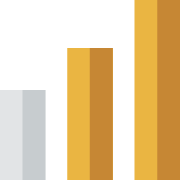 Intermediate to Advanced
F-1 Visa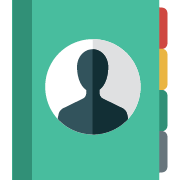 Eligible
What You'll Do
Create student-centered learning activities
Create appropriate materials that support the objectives of a lesson
Assess students' learning at several points during a course to adjust lessons and help students organize new knowledge
Learn how to implement the principles of metacognition and student-centered active learning
Program Features
Opportunity to create a portfolio of course materials and resources
Collaborative group work and feedback from classmates
Who Should Apply
This program is designed for international faculty with intermediate to advanced English skills. For admissions requirements, see How to Apply.
Schedule
In the first two weeks of the program, classes meet Monday through Friday for a total of 20 hours per week. During the third week, classes meet three days a week for a total of nine hours per week, plus additional time for UW course observations.
Cost
Please contact us for details.