Overview
Experience life as an international student at a highly ranked American university! In the Global Connections program, you'll study alongside degree-seeking students at the University of Washington. You can improve your English and learn about current global challenges from different perspectives.
Length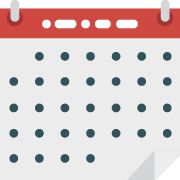 3–12 Months
Schedule
Varies
English Level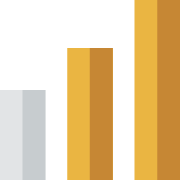 Intermediate to Advanced
F-1 Visa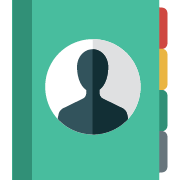 Eligible
What You'll Do
Improve your academic English language skills through reading, writing and classroom participation
Earn undergraduate* academic credit taking courses alongside UW students
Deepen your knowledge in international studies, including issues relating to politics, economics and the environment
Work on assignments that explore creative ways to solve global problems and produce positive change
*Graduate courses (500 and above) aren't available in Global Connections.
Program Features
A varied course offering that includes English language instruction and high-quality academic elective courses in subjects such as literature, psychology and history
An opportunity to take international studies courses, where you'll learn about current global challenges from different perspectives
A joint offering by the UW Jackson School of International Studies and UW International & English Language Programs
Who Should Apply
This program is for students who have completed a minimum of one year of university-level coursework at an overseas university and want to study at a top American university.
You must have intermediate to advanced English skills to participate. For admissions requirements, see How to Apply.
Schedule
Student schedules vary based on their program level and course choices. For details, see Courses.
Cost
The cost information presented below is based on one quarter (3 months) of study in the Global Connections program.
Tuition
Other Expenses
| | |
| --- | --- |
| Application fee (one-time fee; nonrefundable) | $50 |
| Express mail fee (one-time fee) | $40 |
| International student health insurance plan | $468 |
| Room and board (estimated) | $5,994 |
| Books and supplies (estimated) | $275 |
| Other miscellaneous expenses (estimated) | $755 |
| Estimated Total Per Quarter | $15,577 |