Overview 
Are you looking to boost your academic English skills and build confidence for success in U.S. university classes? Learn key reading, writing, critical thinking and oral communication skills along with matriculated UW students by taking one or all three courses in UW's Academic English Program.     
Length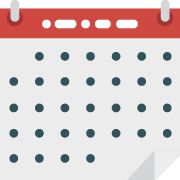 3 Months
Schedule
Mon–Fri
5 Hours/Week
English Level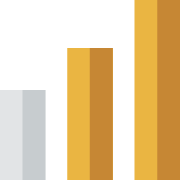 Intermediate to Advanced
F-1 Visa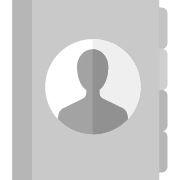 Not Eligible
What You'll Do
Build confidence and practice your reading, writing and communication skills
Earn credit toward undergraduate degree requirements
Courses
AEP courses are available to nonmatriculated students who have a high intermediate level of language proficiency and who want to improve their academic English skills. AEP offers three courses:
Please note that the ENGL 102 and ENGL 104 requirements for our AEP program can also be satisfied through successful completion of our Graduate School Preparation Program.
Instructors
Courses are taught by experienced instructors with advanced degrees who have spent many years teaching the English language.
Who Should Register
AEP courses are primarily intended for matriculated students who must satisfy the English language proficiency requirement (ELPR) at the University of Washington. However, all multilingual students who speak English as a second language are welcome to take AEP courses.
To be eligible, you must have at least intermediate English skills, which is equivalent to a B2 level of English language proficiency on the CEFR self-assessment grid. When assessing yourself, be sure to read through each of the categories under B2 to make sure you meet requirements.
Cost
| | |
| --- | --- |
| Tuition (per course) | $1,788 |
| Registration fee (nonrefundable) | $55 |
| Estimated total | $1,843 |
More Information
For more information and details on individual AEP courses, costs and how to register, visit the program website.